Workshops with Patxi Usobiaga!
Tuesday December the 18th, Patxi Usobiaga and Black Diamond visits Klättercentret Akalla for two free workshops and shoe demos!
Patxi is one of the most decorated climbers in the world and trains some of the worlds best climbers. But Sasha DiGiulian said it best!
Patxi will begin with the "intermediate workshop" at 6.30-7.30 p.m. focused on efficient training and how to NOT get hurt. Later in the evening, 8.00-9.00 p.m. he will host an "advanced workshop", mainly focused on how to crush you project, or as he says: "You're not stucked on 7c+!".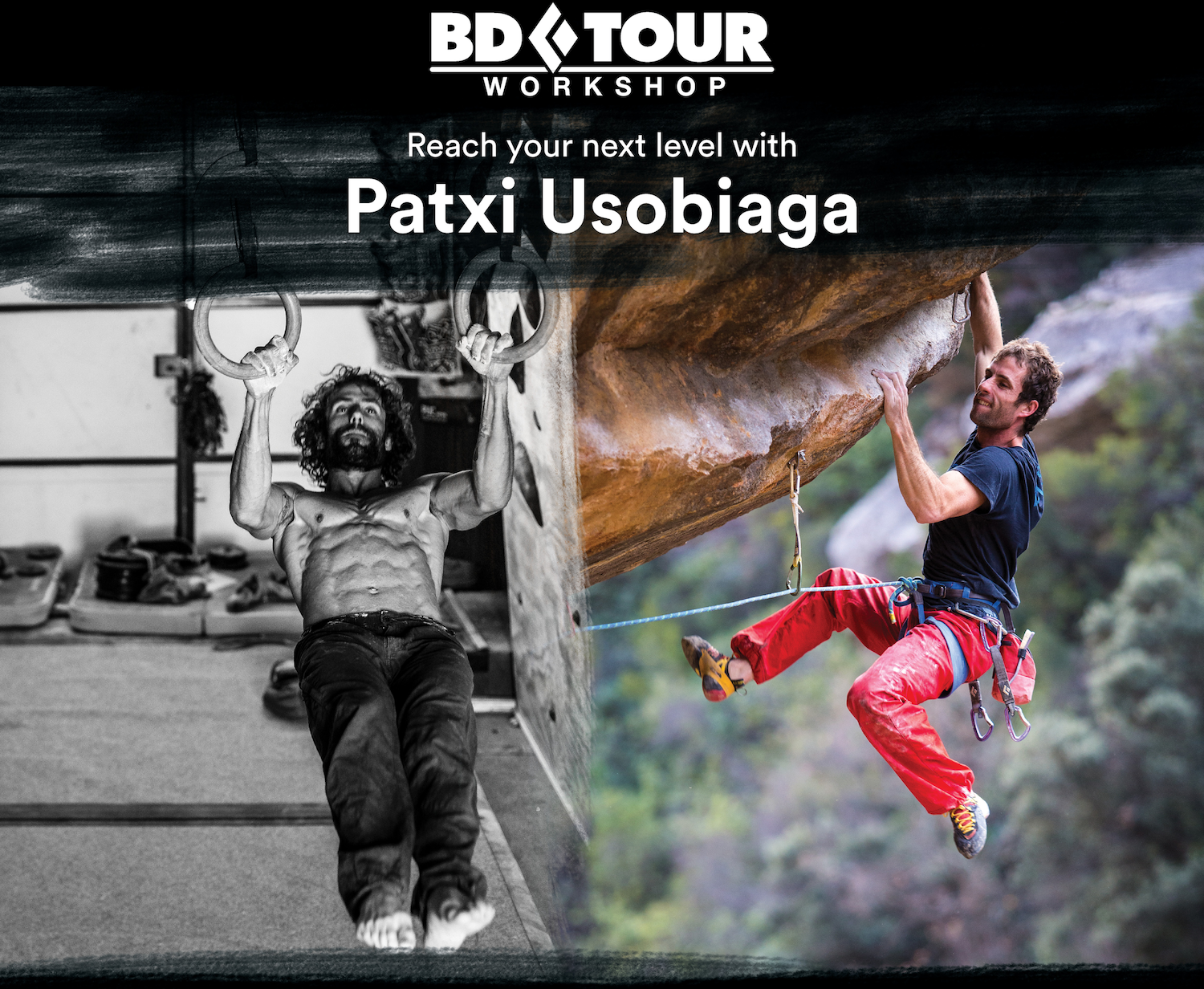 The intermediate workshop is suitable for most climbers, but preferably you have been climbing for at least a couple of months. The advanced workshop are aimed at you who climb (and train) hard.
Both workshops are free of charge but limited to 12 participants each.
Click this link to get to our entry form!
The form is open until December 11 and December 12 we will have a raffle to distribute the spots.
From about 15.00 Black Diamond will be at Klättercentret Akalla, showing off their latest climbing shoes. Pop by Akalla to try 'em on and maybe win some exclusive prices?