La Sportiva Legends Only 2014
We want to thank all of you for this years event. The athletes, route setters, spectators and sponsors. Please check out the Behind the Scenes video and remember that the whole competition is on Youtube for all to watch.
The whole Competition
Behind the Scenes
LA SPORTIVA LEGENDS ONLY / 2014 / BEHIND THE SCENES from Alvi Pakarinen on Vimeo.
About the Competition
La Sportiva Legends Only is the competition where the best competition boulderers meet the best on rock. The best and most experienced redpoint bouldering route setting team on the planet, lead by Robert Rundin and Joakim Berglund and assisted by Stefan Eklund, Kilian Fischhuber and Sean McColl, created five extraordinarily spectacular problems which the athletes had plenty of time to work on a couple of days prior to the event. The level of difficulty, ~8A+ – 8B+, is as always considerably higher than in any other climbing competition.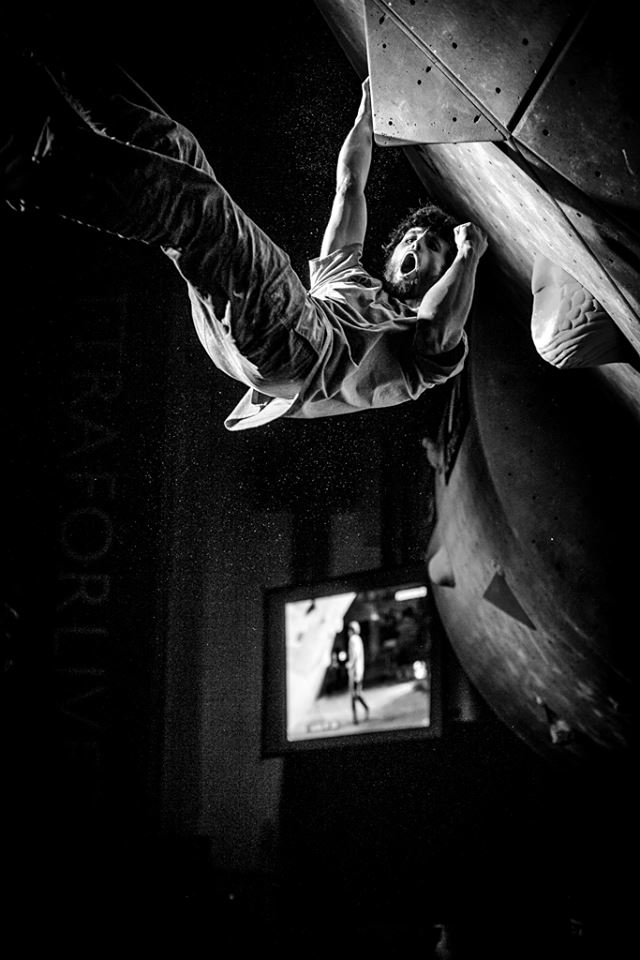 The Athletes
The line-ups have always been the strongest ever and this year was no exception, quite the contrary:
Jimmy Webb, USA    Winner of La Sportiva Legends Only 2013
                                     More 8B flashes than anyone in the world
                                     Possibly the best boulderer on rock
Adam Ondra, CZE    World Champion in both Bouldering and Lead 2014
                                     Winner of La Sportiva Legends Only 2011
                                     The best rockclimber ever
Jan Hojer, GER          Winner of the Bouldering World Cup 2014
                                     Ranked #1 in the World
                                     Bronze in the Bouldering World Championships 2014
Jernej Kruder, SLO  Winner of Arco RockMaster 2014
                                     Silver in the Bouldering World Championships 2014
                                     Winner of Adidas Rockstars 2013
Alex Megos, GER      2nd at CWIF 2013
                                     Biographie 3rd go, Action Directe 3rd go
                                     First ever to onsight 9a
Daniel Woods, USA  More 8C ascents than anyone in the world (~30)
                                     7 times US Bouldering Champion
La Sportiva Legends Only 2014 is sponsored by: